The task of the editors is cut out–from discovering ice in distant afternoons to transporting glass churches into a newly found land. To do so they will have two months for paring nails, one month for accepting interventions and one month for discovering signs taken for wonders before letting each new issue enter the world.
EDITOR-IN-CHIEF | Amit Shankar Saha
Author of three books of poems, Balconies of Time (Hawakal 2017), Fugitive Words (Hawakal 2019) and Illicit Poems (Pothi 2020) and co-editor of a short-story collection Dynami Zois (VAP 2018).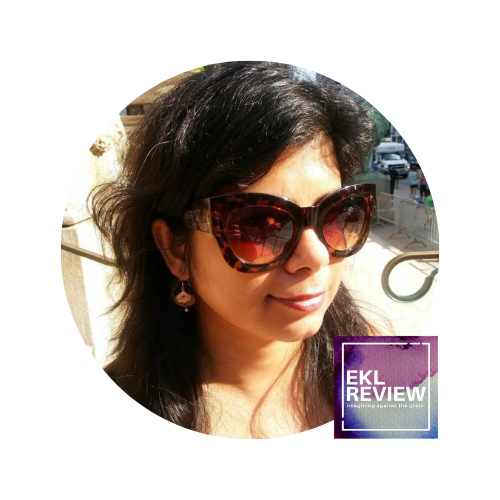 MANAGING EDITOR | Jagari Mukherjee
Award-winning author of 'Blue Rose' (Bhashalipi 2017), Between Pages (Cherry-House Press 2019), 'The Elegant Nobody' (Hawakal 2020) and 'Wine-Kissed Poems' (with Ampat Koshy) which ranked #2 on Amazon Bestsellers List. A DAAD scholar, Bear River alumna and Best of the Net nominee.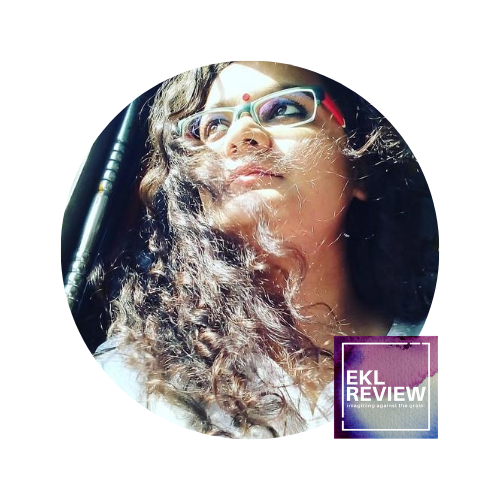 Nikita Parik
-Author, Diacritics of Desire (2019; poetry)
-Translator, Amor and Apocalypse (2020; Novel)
– Former Assistant Editor, Ethos Literary Journal (Edition I, and Edition II)
-Recipient, Nissim International Poetry Prize II 2020
-Master of Arts in Linguistics (2015) and English Literature (2018)
Sufia Khatoon
Recipient of The Kavi Salam Award, Sufia Khatoon is a poet, editor, translator, facilitator, curator, visual artist. Co-Founder of Rhythm Divine Poets community. Author of 'Death in the Holy Month'.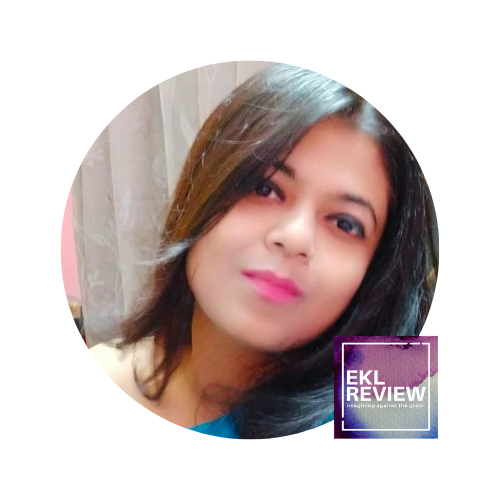 Anindita Bose
Anindita Bose has co-written 'The Virtual Reality'. Her Solo Poetry book is 'I Know the Truth of a Broken Mirror'. She is a Coordinator for the Chair Poetry Evenings, Kolkata.
Somrita Urni Ganguly
Somrita Urni Ganguly is a professor, and award-winning poet and literary translator. She was a Fulbright Doctoral Research Fellow at Brown University, and her work has been showcased at the London Book Fair.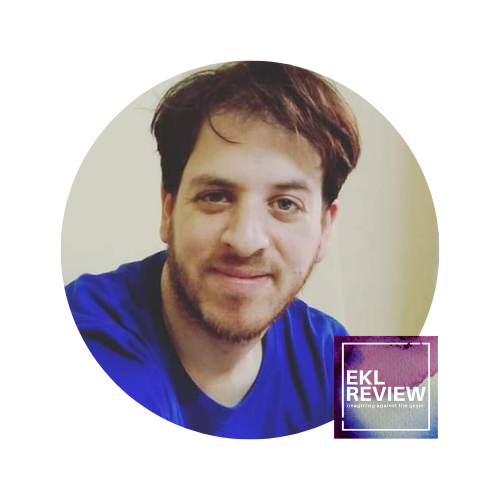 Huzaifa Pandit
Huzaifa Pandit holds a PhD in Comparative Resistance Poetry from the University of Kashmir.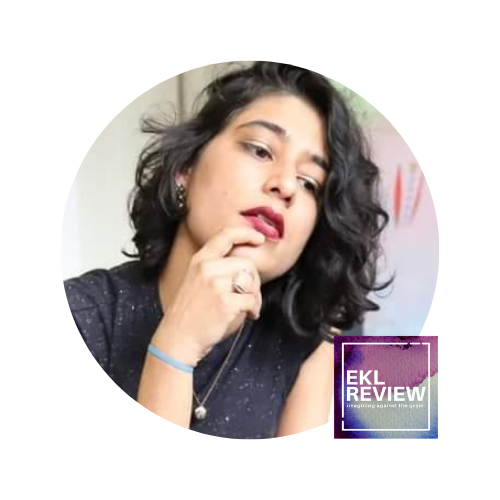 Kripi Malviya
Kripi Malviya is an intersectional mental health therapist, psychologist, advocate, experienced curator and poet.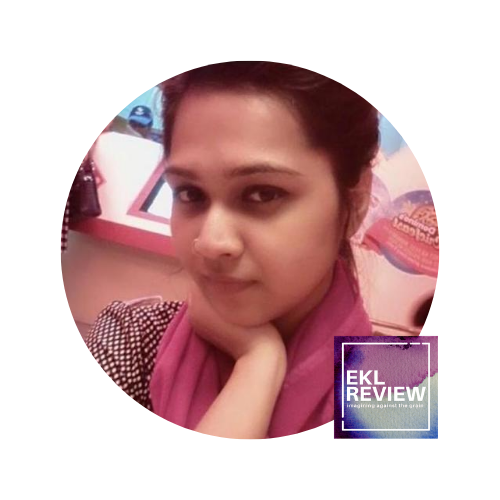 Sana Tamreen Mohammed
Sana Tamreen Mohammed is an acclaimed poet published across the world. She was featured in a radio show, co-authored "Kleptomaniac's Book of Unoriginal Poems" (BRP, Australia) and edited a prose and poetry anthology.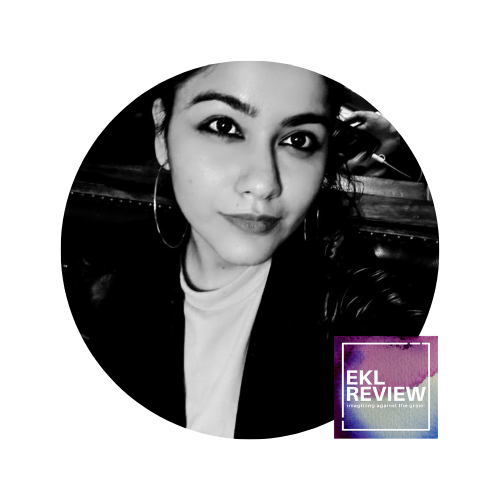 Aakriti Kuntal
Aakriti Kuntal is a poet from Gurugram, India. She was awarded the Reuel International Prize 2017 for poetry and was a finalist for the RL Poetry Award 2018. Her poem Lilith was nominated for the Best of the Net 2018-19.
Ritamvara Bhattacharya
Ritamvara writes from Darjeeling. She writes for the 'I am' in her heart, in her heart, a voice that creates ripples and sensation. Paradoxes in life are what inspire her to write.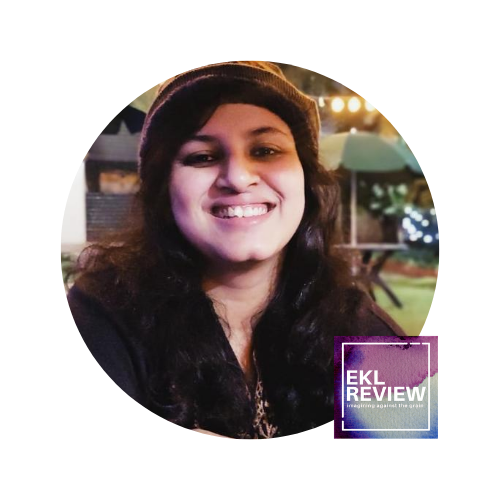 Urvashi Mukherjee
Urvashi is a full-time poet and a part-time scholar who loves engaging with words, both written and spoken. A student of literature, she is currently engaged as a freelance content writer.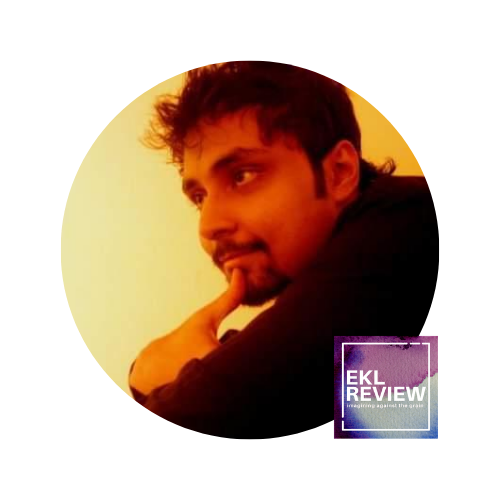 Inam Hussain Mullick (Guest)
Inam is an award-winning poet and editor, composer, photographer, performance artiste and independent academic. He has authored Roses for the Madhouse, Winter's Electric Architecture and The Magical Life of Inamorato.